Waste Disposal Services is committed to providing exceptional service to our clients for your various disposal needs. We offer dumpster rentals ranging in size from 10 to 40 yards. Rentals include the removal of rubbish, construction and demolition debris, and concrete.
With over 40 years of industry experience, we strive to provide prompt service with 100% client satisfaction. As part of our mission, we will donate $10 of revenue from every dumpster to cancer warriors in need.
Like many of you, we have experienced tragedies associated with cancer. We would like to help patients and want to make a difference. We are determined to use our business resources as a platform to help others. Our goal is to help those with cancer. We strive to make a difference and commit to helping ease the stress of their everyday lives.
We donate $10 from every dumpster ordered to assist families in the fight against cancer.
We're proud to raise awareness, and do so through our customer service and on our:
Containers
Website
Business Cards
Hauling trash is what we do best!
By hauling away your rubbish and debris, we can financially support those fighting cancer. We give them support to focus on healing while improving survivorship outcomes.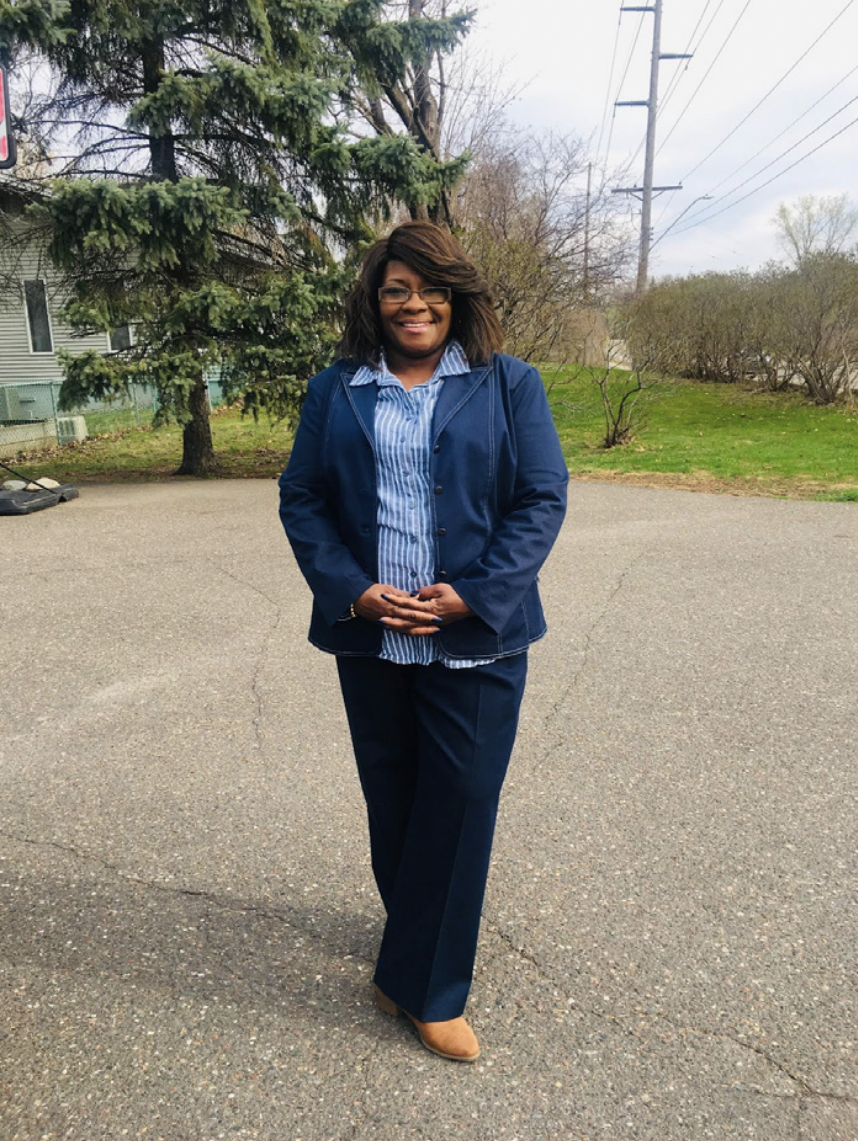 I would like to thank Waste Disposal Services for your generous donation of funds given to my family. It is during this time of great uncertainties with my finances and personal health challenges, I needed the most. I was diagnosed with stage 2 of Metastasis Breast Cancer. I thank God he brought me through 6 surgeries, all still while trying to, manage a household, an unsupportive husband, with seven children. My mom had 3 near death experiences due to Congestive Heart Failure, God Blessed her life. It's unfortunate I lost my husband and mom 5 months apart last year, leaving my finances, shipwrecked. I would like to say because of Waste Disposal Services, I will be able to get back on track with my rent payments as well as other bills.
I am grateful for Waste Disposal Services. Awesome staff for a divine by God.
Thank You, Cheryl Marshall
I'd like to thank everyone involved in making my Christmas a really special one.
Sustaining everyday life has been challenging in itself, but to find out that you
have been diagnosed with cancer can be devastating. I'd like to thank everyone
involved in helping me receive this blessing. To know that I was thought of, is a
miracle alone. Now, I will be able to take care of any outstanding co-pays and
prescriptions necessary for me to be healthy. Again, I truly thank you all.
Tee Richardson